Bogordaily.net – Danielle NewJeans dipilih menjadi brand ambassador baru Yves Saint Laurent (YSL) Beauty. Hal itu terungkap dari Vogue Korea yang memposting klip pendek.
"Pada hari ini, Vogue Korea mengumumkan bahwa Danielle akan bekerja sama dengan merek mewah Yves Saint Laurent untuk mewakili produk kecantikan Yves Saint Laurent Beauty sebagai "bintang yang sedang naik daun dan ikon generasi MZ," caption Vogue Korea.
Selain itu, Vogue Korea juga mengungkap video bergambar dan iklan baru Danielle dengan produk lipstik YSL Candy Glaze yang tampak elegan dan mempesona.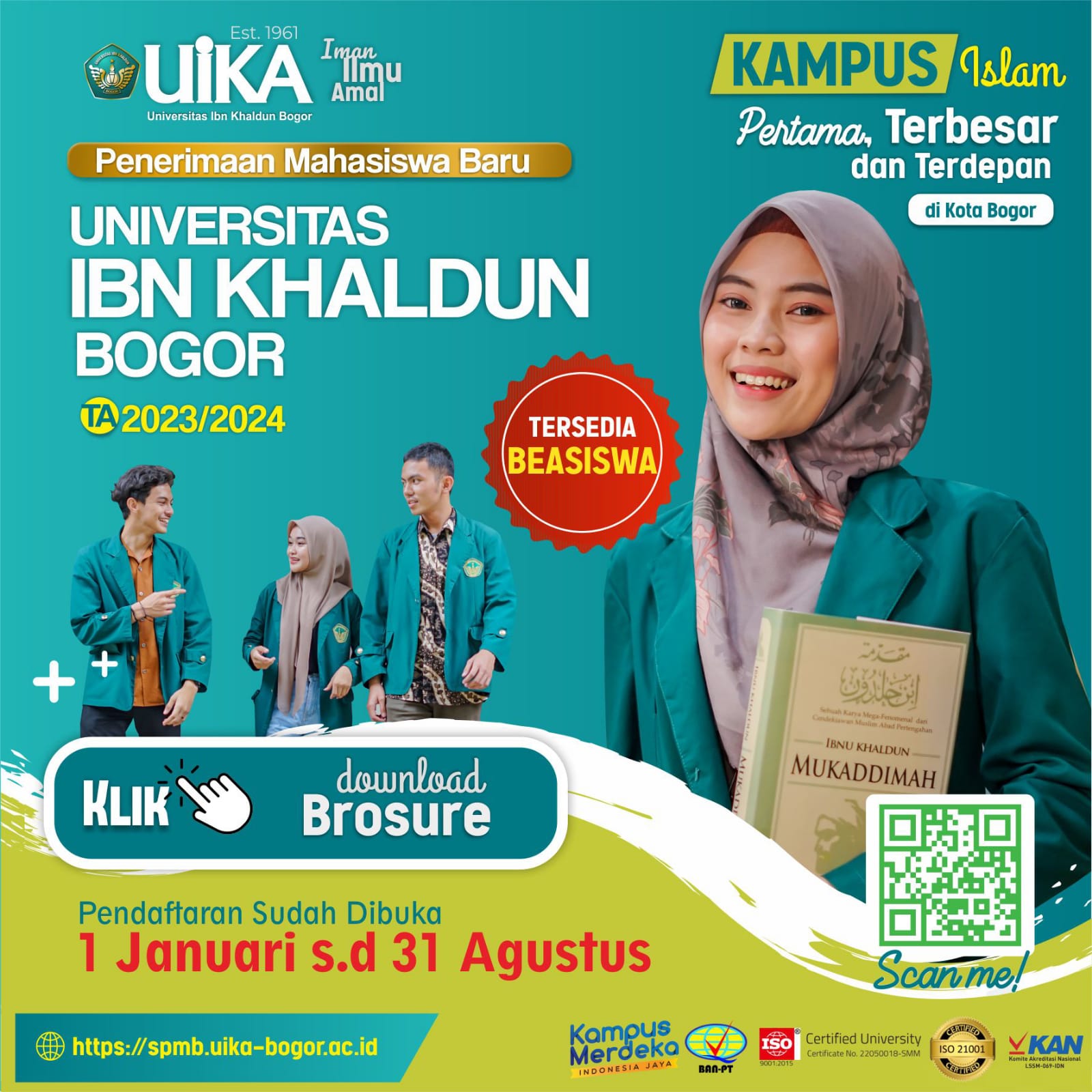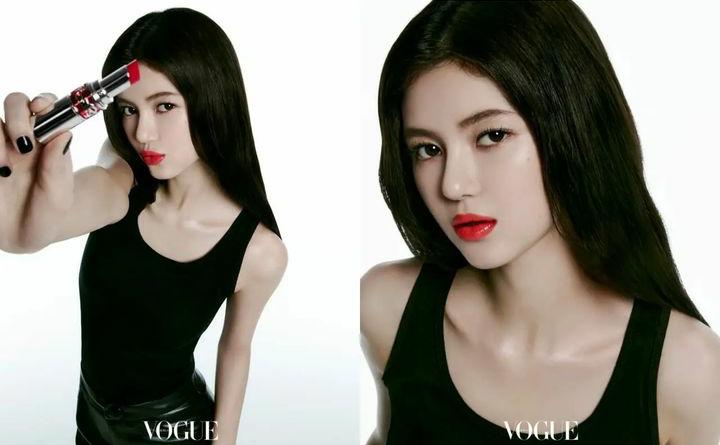 Sementara itu, anggota NewJeans menjadi salah satu girlgroup K-pop generasi ke-4 terpopuler dengan para anggotanya telah terpilih menjadi ambassador untuk merek mewah seperti Louis Vuitton, Gucci, Giorgio Armani, dan lainnya.
Baca juga : Kolaborasi Bareng, NewJeans Meal Segera Tersedia di McDonald's Korea
Danielle telah bergabung dengan keluarga Global Ambassador untuk Burberry dan melanjutkan promosi globalnya bersama brand tersebut.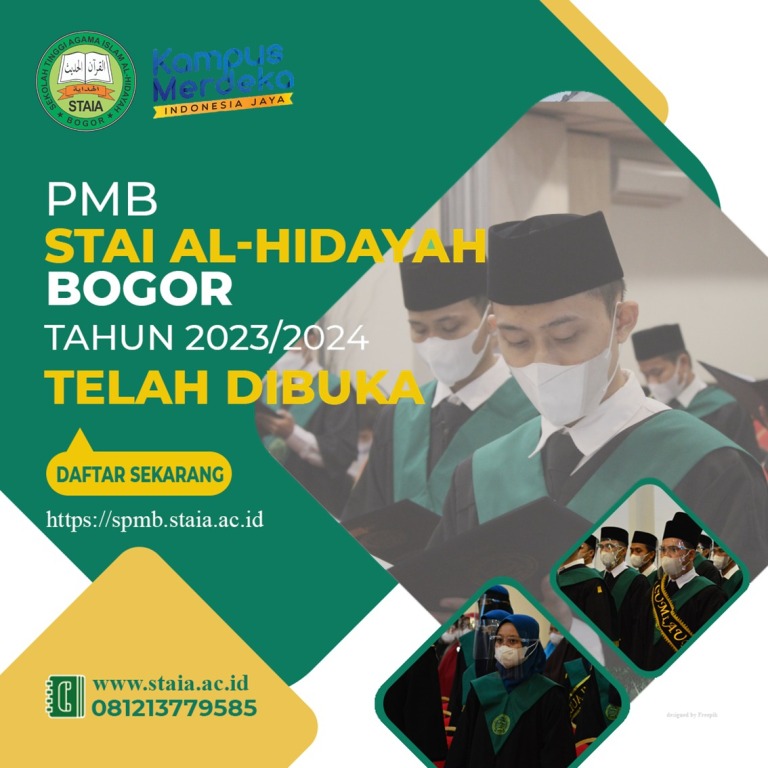 Tak hanya itu, berikut Ambassador, Collabs & Model NewJeans:
1. Global Ambassador of Gucci = Hanni
2. Global Ambassador of Burberry : Danielle
3. Global Ambassador of Armani : Pham Hanni
4. Global Ambassador of Musinsa = NewJeans
5. Global Ambassador of Levis = NewJeans
6. Global Ambassador of LG Gram = NewJeans
7. Brand Ambassador of Louis Vuitton = Hyein
8. Brand Ambassador of Chanel = Minji Kim
9. Brand Ambassador Chanel Beauty = Minji
10. Brand Ambassador Chanel Jewerly= Minj
11. Brand Ambassador YSLBeauty = Denielle
12. Brand Ambassador of Olens = NewJeans
13. Brand Ambassador Metropolitan Seoul = NJ
14. Ambassador of Seoul = NewJeans
15. Ambassador of Seoul FW = NewJeans
16. Ambassador of Nike : NewJeans
17. Model of ShinHan Bank = NewJeans
19. Model of Megapas Studi = NewJeans
20. Model of SK Telcom Iphone14= NewJeans
21. Model of MCDkr = NewJeans
22. Model of Air Max Nike = NewJeans
23. Model of Nike Legging = Minji & Haerin
24. Model of Spur Jeans = NewJeans
25. Model of 5252 by OiOi = NewJeans
26. Model of Carin Glasses = NewJeans
27. Collab with MCDkr = NewJeans
28. Collab with PinkFonk = NewJeans
29. Collab with Ryan&Choosik = NewJeans
30. Collab with Nudake Cake = NewJeans
31. Collab with Ministry of Culture = NewJens
32. Collab with CocaColaKr = NewJeans
Tanggapan netizen dan fans atas bergabungnya Danielle jadi Ambassador YSL:
"Padahal yg sering d prediksi aespa Yaa, karena sering d undang. Ternyata Daniel, cukaeeee. Keren banget Danelle,"@meyuuuzl.
"tp kl die gabung ke dior juga bagus. vibes nya masuk jgggg," @dellcaae.
"Gw akuin visual newjeans terutama danielle sm minji ..idol cew tercantik yg pernah gw liat. Ga sah protes kan menurut gw," @nindyarathv.***
Copy Editor: Riyaldi